Objective 1: Reduce campus community's impact on local traffic congestion and associated vehicle emissions by reducing single-occupancy vehicle use by students, faculty, and staff.
Objective 2: Develop a plan with specific targets for reducing University fleet and shuttle system use of fossil fuels and associated emissions.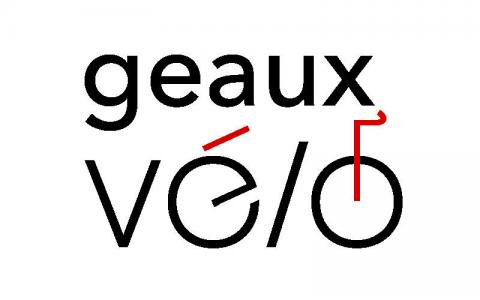 Geaux Vélo:  UL's Round-trip Bike Share System is now up and running! Check out the resources below for more information.