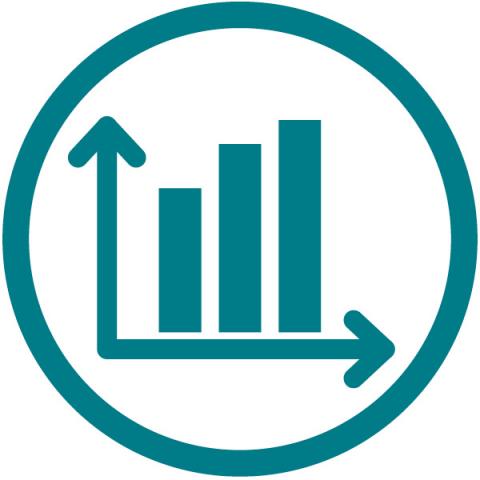 Campus includes over 250 buildings, farms, recreational areas, and research centers, all of which are carefully cultivated to reflect the natural beauty of Acadiana. Main campus features 150 acres in the heart of Lafayette, Louisiana, easily accessible by foot, bike, automobile, or public transit. At the center of campus is our LEED Silver Student Union and Cypress Lake, a managed wetland filled with cypress trees, irises, fish, turtles, birds, and alligators.
In 2013, a Master Plan was developed to guide the University as it continues to grow and develop. The document was created around smart growth principles, including a pedestrian and bike-friendly campus, mixed- use opportunities, and interconnected thoroughfares.
STRATEGIC OPERATIONS GOAL: Cultivate a healthier, more resilient campus community and mitigate our negative environmental impacts affecting current and future generations by fully institutionalizing sustainability principles and best practices into all areas of university operations and development.