Office of Sustainability Staff
Gretchen LaCombe Vanicor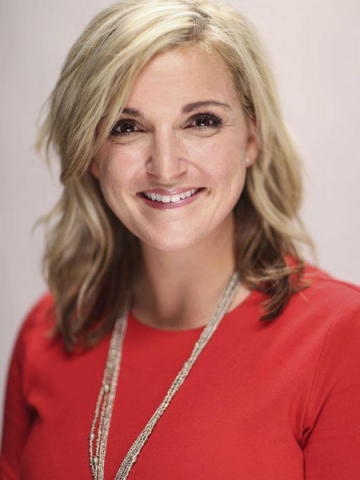 As the University's first Director of Sustainability, Gretchen works closely with the Office of the President and the President's Council on Sustainability to identify and prioritize areas for campus-wide sustainability efforts, plan and develop strategies to reduce energy and material consumption, and engage university leaders to improve sustainability broadly across campus units. She also serves as the campus spokesperson on sustainability issues.  Gretchen earned a bachelor's degree in management with a double major in marketing from McNeese State University in 2006. She also earned bachelor's and master's degrees in architecture from UL Lafayette in 2008 and 2010, respectively. Gretchen returned to UL Lafayette in January 2014 after working in the local architecture industry.
Blair Begnaud, LEED AP BD + C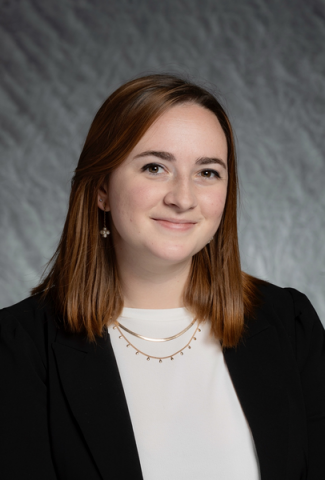 Assistant Director of Sustainability
Office (337) 482-0054
As the Assistant Director of Sustainability Blair supports the Director of Sustainability in communicating the goals and objectives of the Sustainability Strategic Plan. Blair is focused in reducing the campus's energy and water use, improving the local water and air quality, improving health and wellness, and reducing emissions on campus. Blair also is involed with engagement of our campus and community with events/organizations/programs like Fete de la Terre, Arbor Day, Bee Campus Committee, RC Sustainability Leaders, and various types of Green Programs. She previously was the office's Graduate Research Assistant from 2017-2019 while getting her Masters of Architecture at UL Lafayette. Blair returned to UL Lafayette in November 2021 after working as an architectural designer/sustainability coordinator at an architecture firm in Fayetteville AR.
Jonathan R Brown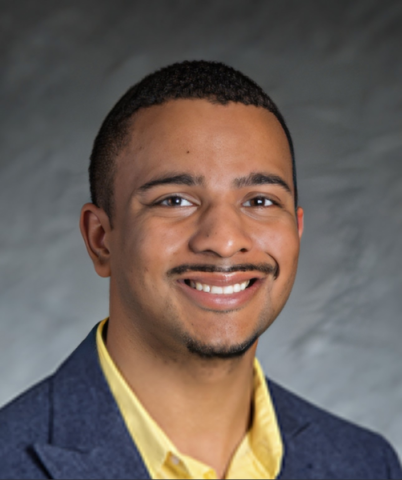 Jonathan started as the Sustainability Coordinator in April 2022. His role requires him to engage with student groups and campus departments to provide sustainability education and initiatives, manage hazardous waste collection and disposal, coordinate plastic bag and film recycling and the campus Zero Waste campaign. Jonathan has worked for UL Lafayette since Fall 2017. He has a Bachelor of Arts degree in Mass Communications from Louisiana State University, and is currently pursuing a Master of Arts degree in Student Affairs in Higher Education from Northwestern State University of Louisiana.
Briley Rome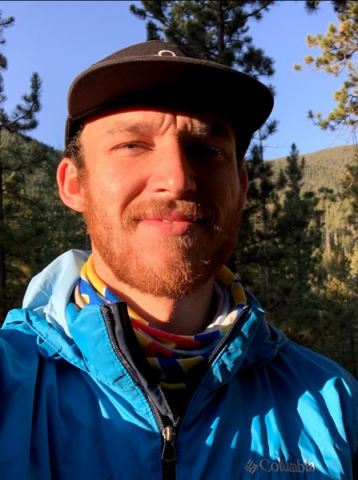 Office of Sustainability-Graduate Assistant
Briley started in Fall 2021 and is currently a Graduate Candidate in the School of Architecture and Design. He received his Bachelor's of Science in Architecture at the University of Louisiana at Lafayette in the Spring of 2020. A background in design allows Briley to run digital communications and media design for the University's sustainability initiatives. His 10+ years of landscape experience allows Briley to focus on strategic sustainability plantings around campus.
Emily Barrett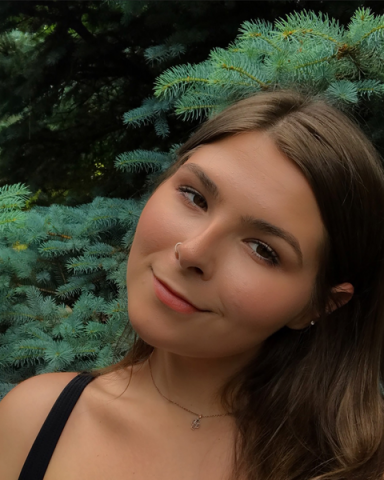 Office of Sustainability-Graduate Assistant
Emily started in Fall 2021 and is currently a Graduate Candidate in the School of Architecture and Design. She is the Co-Chair of Bee Campus U.S.A, which works on conserving native pollinator populations. Emily also works on graphic communications of data and mapping out sustainable resources located and collected from around campus.
President's Council on Sustainability
The President's Council on Sustainability is a campus-wide advisory body that helps guide the university's efforts to integrate environmental sustainability into campus life, including operations, educational programs, research, and community outreach by facilitating awareness of sustainability issues and the promotion of individual responsibility for reducing the University's impact on the environment.