April 19th- April 23rd 2021
Join the Office of Sustainability in this week-long celebration of the Earth!
Fête de la Terre week is filled with film screenings, lectures, and events, all culminating with our biggest event of the year - the Fête de la Terre Expo for organizations, businesses, and non-profits who are committed to a more sustainable Acadiana and Louisiana.  This year we are offering a "deconstructed" Fête de la Terre Expo to promote social distancing. 
We've got a lot planned!
Download the full calendar here and follow us on Facebook for more content and event updates!
Litter Prevention Day - Monday 4/19
Visit with local organizations Parish Proud and Bayou Vermilion District and with the Office of Community Service and Americorps
Time: 11:30am - 1:30pm
Location: the corner of Rex and St. Mary
Coulee Trash Viewing - Travel to Bayou Vermillion District to see the amount of litter that is pulled out of the bayou each week.  See more about their work here.
Time: 3pm
Location: Bayou Vermilion District (off campus)
Transportation Day - Tuesday 4/20
Get a free bike tune-up and maintenance from Bike Lafayette, visit with Bayou Electric Vehicles
Time: 11:30am - 1:30pm
Location: Boucher St. across from the Student Union entrance
Join us and LCG for a ribbon cutting of the new bus stop shelters along Johnston St.
Time: 2pm
Location: the bus shelter on Johnston St. by Girard Hall
Water and Native Plants Day - Wednesday 4/21 
Visit with Bayou Vermillion Preservation Association (BVPA) and the LCG Environmental Quality department
Time: 11:30am - 1:30pm
Location: the corner of Rex and St. Mary
Cajun Prairie Talk - Learn about the Cajun Prairie from biology professor Dr. Phyllis Griffard, visit campus's urban prairie site
Time: 2:30pm
Location: the urban prairie/bioswale between Madison Hall and Oliver Hall
Earth Day! - Thursday 4/22
Cash It or Trash It!  Answer questions about recycling and win prizes!
Time: 9:30am-11am
Location: around the Student Union
Visit with LUS about energy and water conservation
Time: 11:30am - 1:30pm
Location: the corner of Rex and St. Mary
Plant It for the Planet Res Life Fair - Plant your own native wild flowers, take home a succulent, answer questions about recycling, win prizes and eat food!
Time: 5:30-7pm
Location: Agnes Edwards Hall Lobby
Zero Waste Day - Friday 4/23
Visit with the Office of Sustainability to "talk trash" about the campus zero waste goal
Time: 10am - noon
Location: the corner of Rex and St. Mary
Check out a video from last year's Fête de la Terre Expo here.
Thank you to our partners!
Sapling Partners:
Seedling Partners: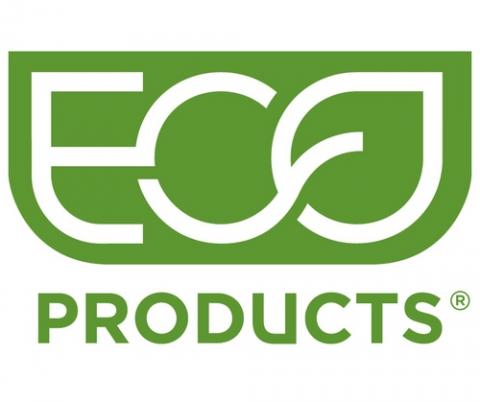 Sprouting Partners:
Are you interested in becoming a partner of Fête de la Terre and the Office of Sustainability?  Contact Monica Rowand at moro@louisiana.edu