Stay tuned for 2024's Fête de la Terre Celebrations. 
Join the Office of Sustainability in this week-long celebration of the Earth!
Fête de la Terre week is UL Lafayette's Office of Sustainability annual celebration of the Earth was started in 2012, and it is filled with all sorts of fun events! Typically the week's events include a litter clean up, a night hike at the Nature Station, a coulee debris installation, sustainability tours, various types of recycling and upcycling events, and more all culminating with our biggest event of the year - the Fête de la Terre Expo.
The Expo is held at the corner of St. Mary and Hebrard Blvd. and will have free jambalaya served in compostable products, music, and host local organizations, businesses, and non-profits who are committed to a more sustainable Acadiana and Louisiana. Join us the week of earth week in April to celebrate the earth and learn more about the environment and sustainably!
See Fête de la Terre's 2023 Event Calandar: Download the Calandar  The 2024 Fête de la Terre calendar will come out in March 2024                                                                                                                                                                                             
Recent Years of Fête de la Terre Celebrations: 
Fête de la Terre 2023 Photos: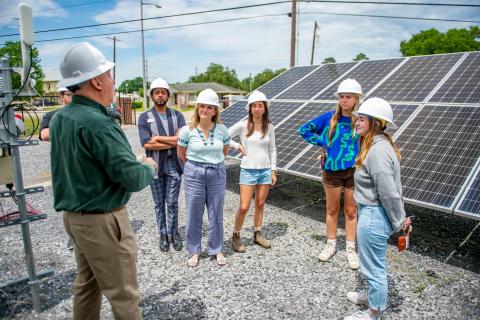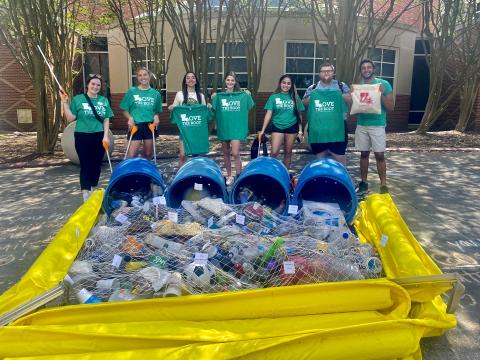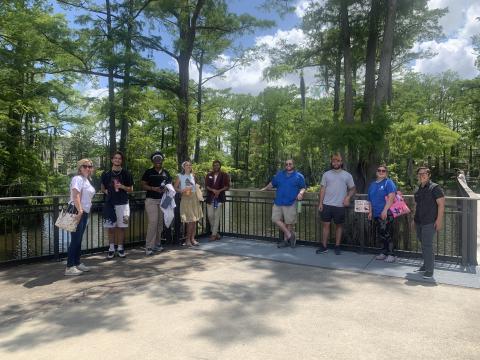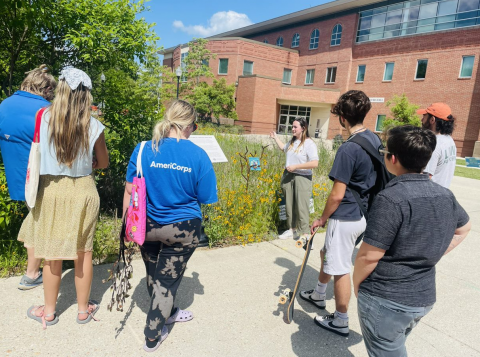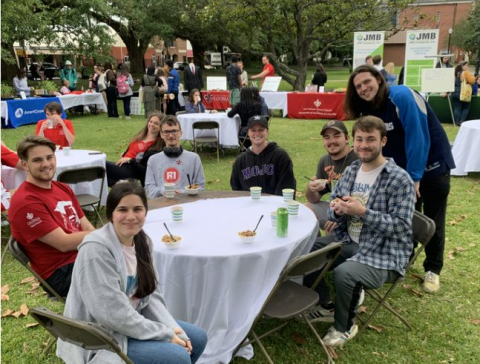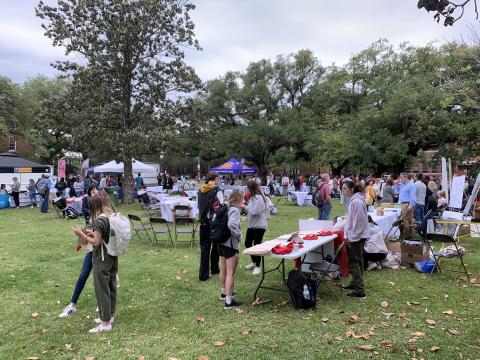 Fête de la Terre 2022 Photos: