Volunteer Opportunities and Survey
Volunteer Opportunities
The Office of Sustainability always has volunteering events available. If you would like to volunteer for a service event on campus with the Office of Sustainability please contact: Jonathan R Brown
Upcoming events and volunteer opportunities are posted on the Office of Sustainability's Instagram(UL_Sustainability) and Facebook(University of Louisiana at Lafayette Office of Sustainability). 
To see other volunteer opportunities please visit the Office of Community Service to learn more.
Volunteer Survey
The University's Office of Sustainability and the Office of Community Service would like to learn about your service-learning and civic engagement efforts in 2022-2023. This year, we're using an easy and fast survey that you can fill out each time that you have service hours to report. You can complete the survey anonymously - or you can provide your name and email and we'll keep up with your hours and let you know about service opportunities as they are available. All UL Lafayette students, faculity, and staff are invited to fill out this survey. The survey will only take about 2-3 minutes to complete.
You can easily access the survey through this Microsoft Form or the QR code below.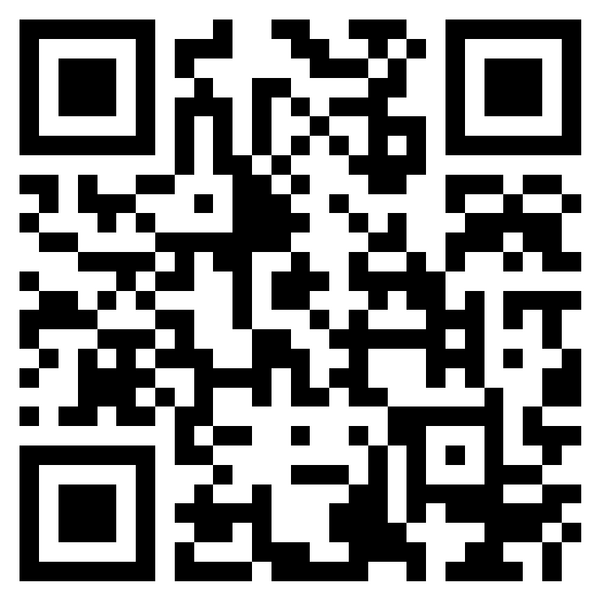 Survey results are only used to report aggregate numbers on general service, service-learning, and UL Lafayette related community service activities to the University, the UL Service Council on Service-Learning and used to support applications and accreditations that require quantification of service activities. Some of these are:
Sustainability Tracking, Assessment & Rating System ( STARS)
The Association for the Advancement of Sustainability in Higher Education (AASHE)
The Southern Association of Colleges and Schools
The American Council on Education for Carnegie Classifications
The Louisiana Board of Regents
Keep Louisiana Beautiful
Keep America Beautiful
Keep UL Lafayette Beautiful
And more!
No individual identifying information is ever reported by the Offices of Community Service or Sustainability. You may, however, use your own record for reporting your service activities for internal work-load, assessment, or applications for awards.