Below is a list of different types of materials and where they can be recycled on and off campus. Questions can be sent to zerowaste@louisiana.edu.
Quick-list
Mixed Recycling
Mixed recycling containers are located across campus. Items that can be recycled are:
The Univeristy uses a single-stream recycling system which allows for mixed materail to be collected and then sorted at a Materials Recovery Facility (MRF).
Recyclable material can also be tossed in a recycling dumpster on campus. Note: Recycling dumpsters are green and labeled as recycling.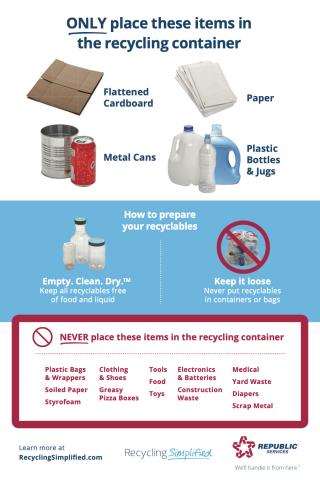 Plastic Bags and Film, Overwrap
Avoid plastic grocery bags altogether and receive discounts at some shopping locations when you use reusable grocery bags.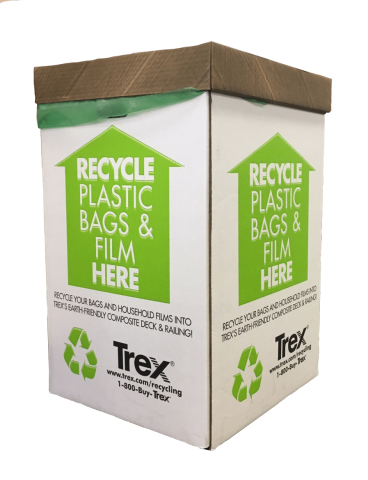 .      
On-Campus Bins are located in these three areas:
Material placed in bins must be clean and dry.
Plastic bags must be recycled separatley from the mixed recyclnig bins on campus because the plastic bags jam the sorting machine at the Materials Recovery Facility (MRF). Mixed recycling relies on a series of conveyor belts that sort the different materials (plastic, paper, cardboard, aluminum) into differnet piles for further processing. The plastic bags stretch and jam the conveyer belts, requiring perosnnel to halt production and remove the material.
Ink
UL Lafayette Office of Sustainability
Best Buy
Office Depot
Batteries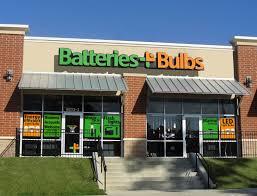 Batteries Plus Bulbs
Drop off batteries at store locations to be recycled. Some recycling services require a fee. Review website for more details.
Electronics and Cell Phones
Best Buy
Bring electronics to be recycled. Review webpage for recycling details.
Books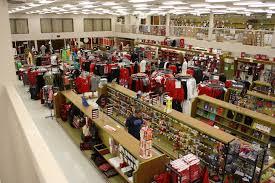 Sell your textbooks back to the Ragin Cajun Store
Alexander Books trades and purchases used books.
Book donations are accepted at the Library's warehouse facility at 211 East Pinhook Road on Thursdays from 9:00 a.m. to 2:00 p.m.
For more information on what can be donated, please visit the Friends of the Library on Facebook.
Clothing, Shoes, and Accessories
There are many options for items that are in good condition: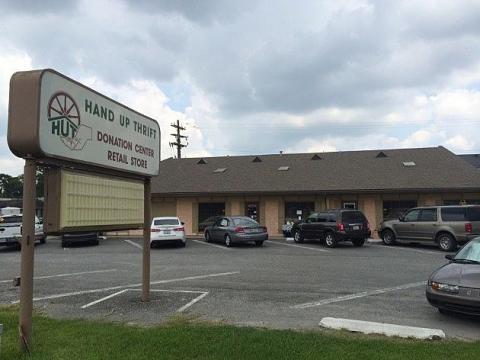 When considering condition, ask yourself if you'd want to buy something in similar condition -- and be honest about it. If not, resale organizations won't be able to sell the items, and you've just given them your waste to deal with!
Textile Recycling
Textiles in any condition can be taken to H&M as part of their textile recycling program.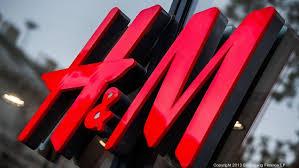 H&M
Drop your bag of unwanted clothing in the recycling box at your local store. All textiles are welcome – any brand, any condition – even odd socks, worn-out T-shirts and old sheets. The textiles are then sent to the nearest recycling plant, where they're sorted by hand.
Located in the Acadiana Mall (5725 Johnston St, Lafayette, LA 70503).
Furniture and Bulk Office Supplies